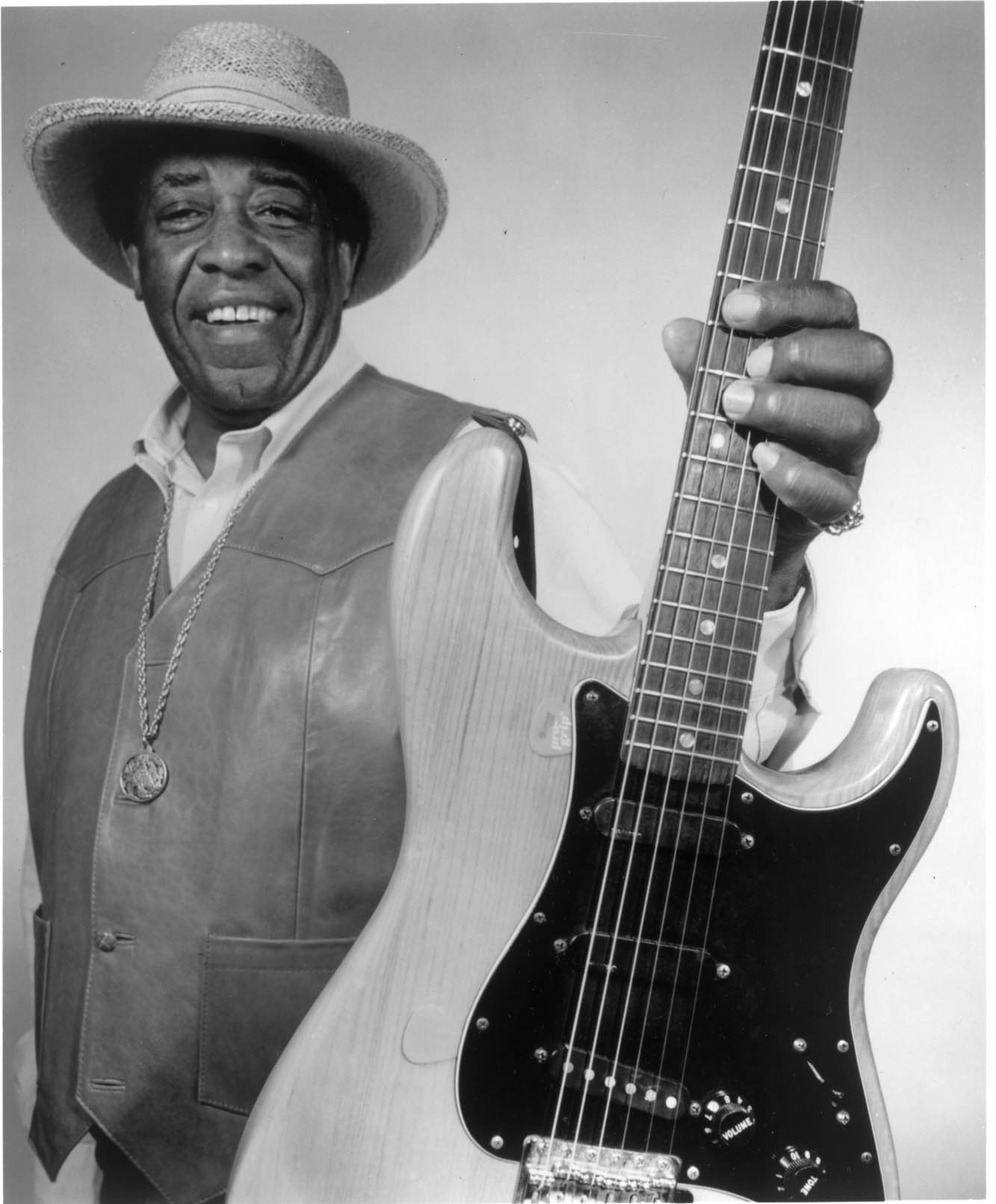 Photo by Jonny Cates
From www.alligator.com:
Internationally known Texas guitar legend Long John Hunter, 84, died in his sleep at his home in Phoenix, Arizona on Monday, January 4. His signature Texas blues were fueled by his single-note solos and melodic, drawling vocals. The Los Angeles Times called him "a top notch singer, guitarist and unbridled wildman performer...a raw, feral talent bursting with energy." During a 60-year career, he recorded seven solo albums and a number of 45s.
I'll be highlighting some of his music today on my little radio show.