2016 photo100 – #42
You can see all the 2016 Photo100 shots on my Flickr page here: http://bit.ly/2016photo100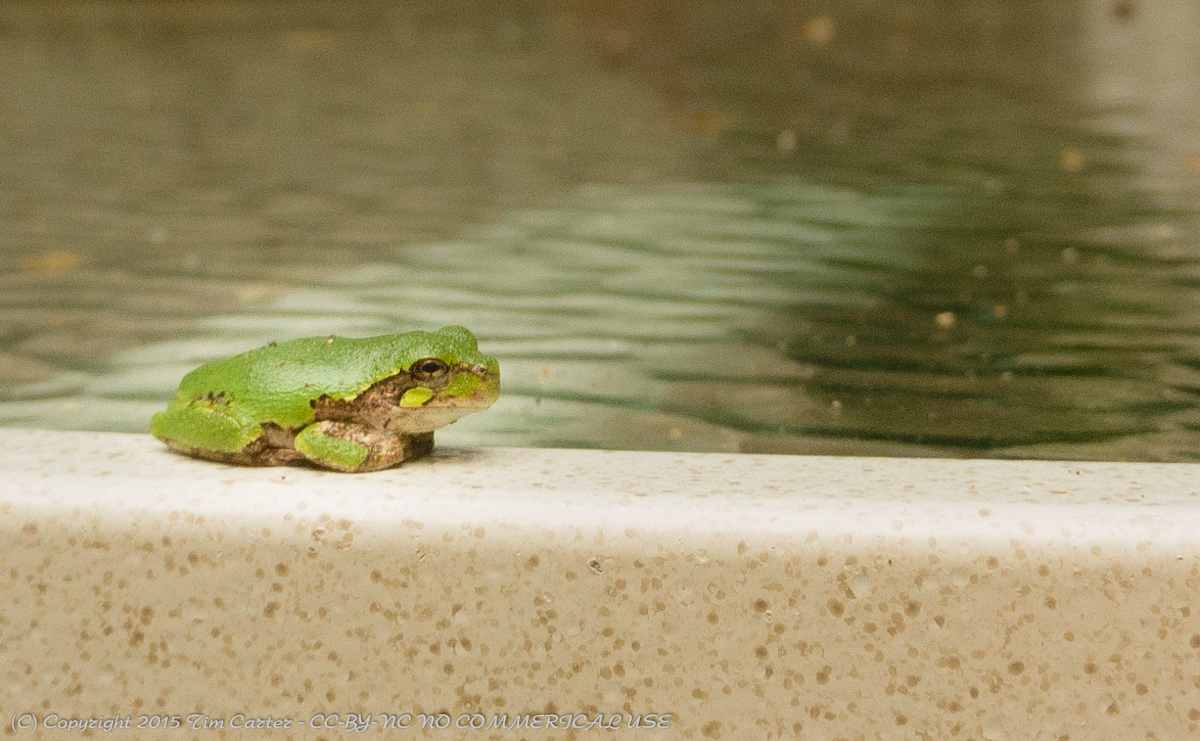 photo100 – #51
Caught this little fella chillin' on my deck table today. So chill, in fact, that I was able to get within a few inches for this shot.
You can see all the 2015 Photo100 shots on my Flickr page here: http://bit.ly/2015photo100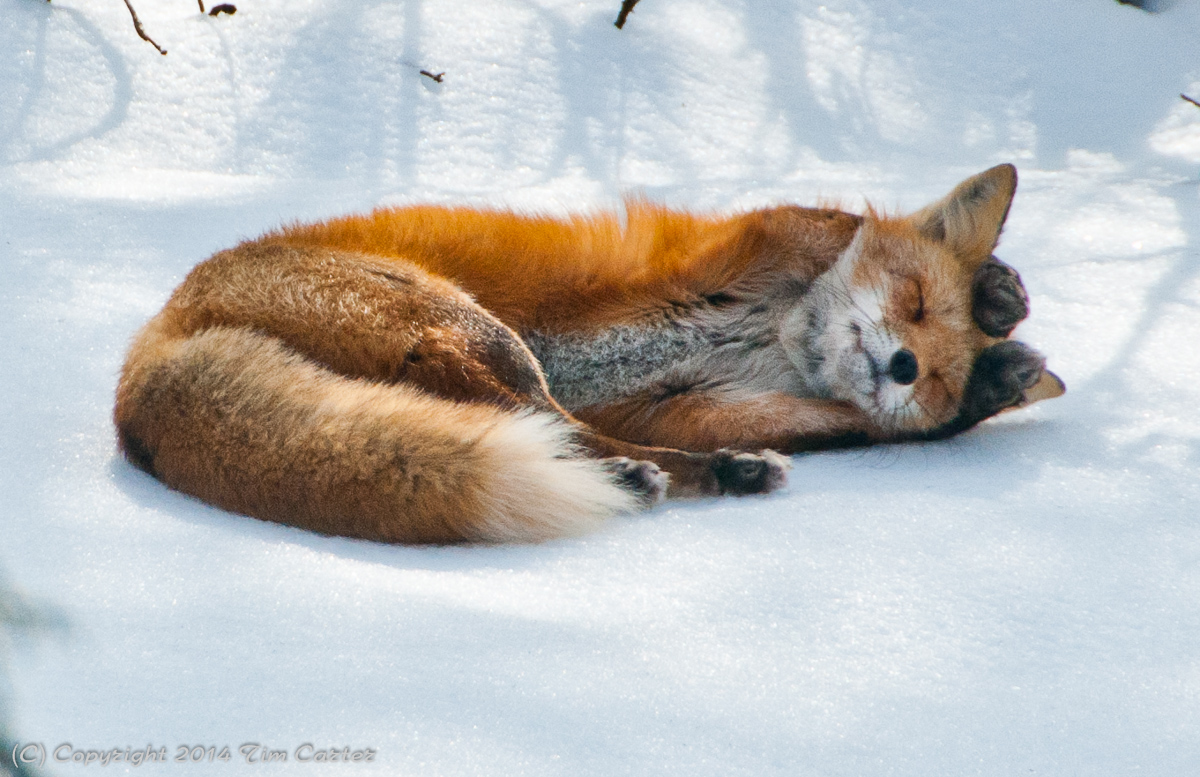 photo365 – Day 364
As the year, and this project, comes to a close, I thought it appropriate to post my most popular image so far. This shot of a fox was taken in my yard one winter's day. This little cutie was jogging through the yard and just sat down for a quick break.
This image, and a few others from the group, got a bit of traction on Flickr and Tumber. I have over 20,000 views of this image alone on Flickr alone. The entire set of images has over 150,000 views combined. You can see the entire set here: https://www.flickr.com/photos/streamingmeemee/sets/72157626033364128
You can see every photo in the Photo365 project here: http://bit.ly/2014photo365